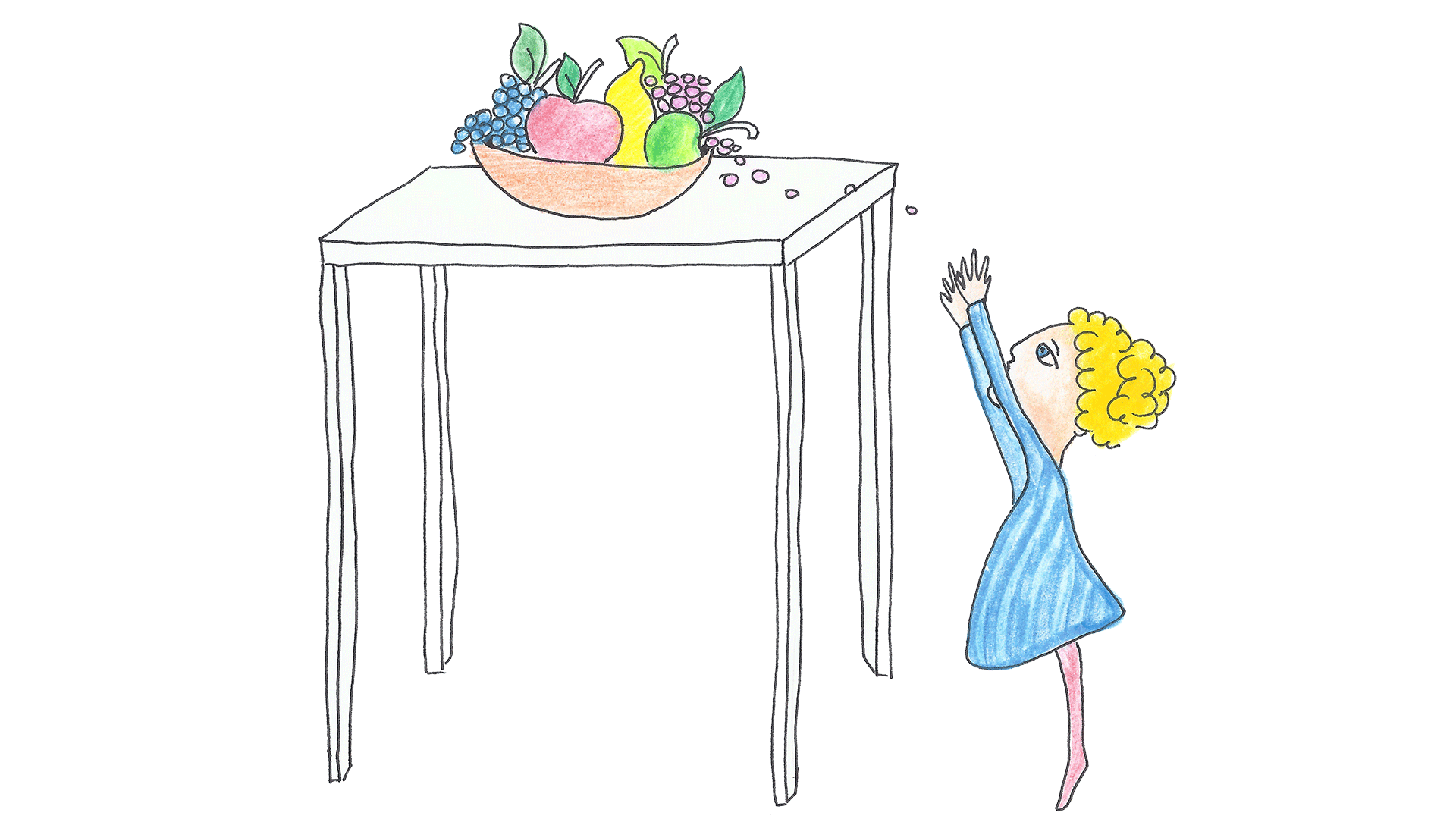 You crave sweets and you often need a sweet snack? Then we recommend you to try out this healthy snack: small portions of sweet fruits or vegetables (berries, apricots, peaches, plums, cherries, bananas, apples, pears, melons, carrots, etc.). They contain a lot of sugar, but they provide us with healthy nutrients and vitamins. The tastiest fruits and vegetables are the ones offered locally and seasonally, since they're really fresh and picked when they're ripe.
Fruit bowl
Put a bowl with fresh fruits in a part of your home that you pass by a lot, for example in the kitchen or on the dining table. If you see it more often and it's already there waiting to be eaten, then you're more likely to have a healthy snack at home.
Share
Surprise your loved ones with small portions of healthy and small cut fruits. They'll love it, because when you get spoiled that way, it will taste even better.
Eat sweets only on special occasions
Sweets and sugary foods are unhealthy, because they contain too much sugar. Therefore, they shouldn't be consumed on a daily basis! Sweets and unhealthy snacks should only be consumed and bought on special occasions and in small amounts; that way they'll taste better. If you don't have them at home, then you're not even going to be tempted.